Search Results for "anne tyler"
First 5 Catalog Results
Vinegar girl : the taming of the shrew retold Printed Mtl
available

F Tyler,A
A Spool of Blue Thread : A Novel : E-book
online
A spool of blue thread Large Print
available

LP F Tyler,A
A spool of blue thread Printed Mtl
available

F Tyler,A
A spool of blue thread Spoken Cd
available

AB/CD F Tyler,A

That was only the top 5 catalog results. View all 38
---
No website search results
Other Interesting Pages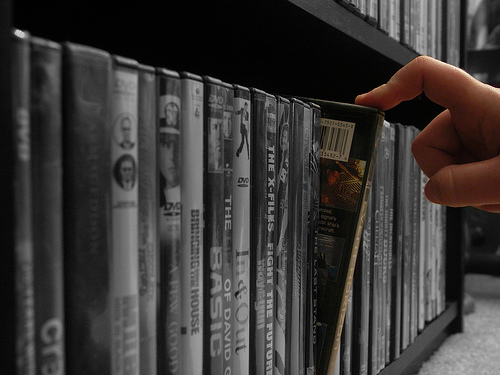 Movies
5000 movies, more than half of them free to borrow. The other half are only $1 for a week. That's way cheap. Newest Purchases: Entertainment Films...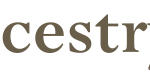 Learning & Research Help
Looking for Research? If you do not have a library card and need research help, please use the Research Request Form instead.  We subscribe to ...