Genealogy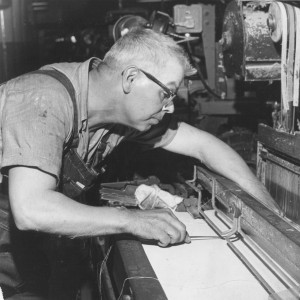 Trying to track down branches of your family tree? Our local genealogy collection has many sources of information to help. The following are just some of the sources we offer. Please also see our Lewiston History resources. The Maine State Library also has a great collection of genealogical materials and services.
Materials (books & electronic files)
Online Services
We offer Ancestry.com (in-library use only) and Heritage Quest for online genealogy searches. Both are excellent and comprehensive resources. Learn more on the Genealogy Digital Services page.